Coupe vs. Sedan: What's the Difference?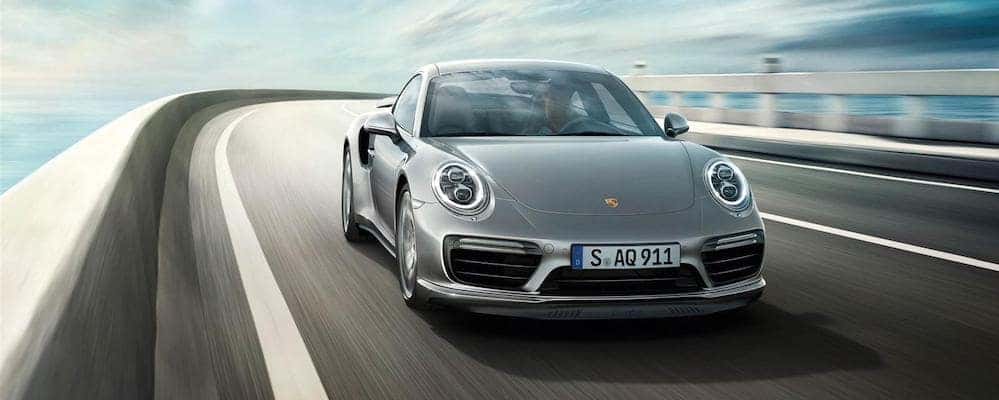 Most Santa Monica drivers know that coupes are 2-door vehicles, while sedans have 4 doors. However, that's not the only difference. You'll get different driving style and performance from a sedan vs. coupe, so it comes down to your priorities and preferences as you drive. Below, we'll dive into the details and outline the benefits of both to help you decide which is right for you.
As you search for your next car, carefully look over standard and available features to be sure you'd get the functionality and performance you need for your lifestyle. If you need more info to help you decide, don't hesitate to contact the team at LAcarGUY.
Making the Call: Sedan vs. Coupe
If you're finding it hard to decide between a coupe vs. sedan vehicle, it helps to think practically about which kind of car best fits your lifestyle and habits. Sedans like the Subaru Impreza are more sensible for larger families, drivers who carpool frequently, and those who know they'll use a lot of cargo space to transport gear or large items for surfing or camping. If sporty performance and handling matter more to you than cargo and passenger volume, then a coupe like the Honda Civic Si Coupe may be the better match.
Difference Between Coupe and Sedan Vehicles
Consider these points as you decide between a coupe and a sedan for your next vehicle:
Door Count: The most noticeable difference between the coupe vs. sedan is the door count. With 2 doors, coupes have a sportier appearance. 4 doors make the sedan easier to enter and exit.
Exterior Style: After the door count, a number of additional styling cues mark a sedan vs. a coupe. The coupe has an overall shorter stature and other styling adjustments like longer doors and longer rear windows. Together, these changes make for a sportier look. Sedans are more likely to emphasize luxury styling and comfort, and the shorter doors create a balanced side profile.
Performance: Thanks to a lower curb weight and smaller chassis, the coupe delivers sportier performance to match its appearance. Sedans often compensate for larger weight and size with additional engine options and suspension upgrades, and will also offer smoother rides from Torrance to Lancaster.
Interior Size: The typical sedans typically offers seating for five, generous head- and leg room, and more space for rear passengers to stretch out during a long drive. Passenger space is smaller in a coupe, and if there is a back row, it tends to be significantly smaller than the spacious second row of a sedan.
Cargo Space: Sedans are longer by design, so they offer quite a lot more cargo volume than coupes. If cargo space is a priority for your lifestyle, then a sedan is a sensible choice.
Coupe vs. Sedan: The Bottom Line
If you frequently transport extra passengers and gear in your trunk, go with a sedan. Many sedans can still get you exciting performance on the Santa Monica highways with engine and capability upgrades. If exhilaration on your Hawthorn drives is your first priority, and you infrequently have more than one passenger, you'll likely get more enjoyment from a coupe.
Explore Exciting 2020 Sedan and Coupe Models with LAcarGUY
LAcarGUY is a family of dealerships proud to offer great Honda, Toyota, Subaru, Audi (and more!) vehicles to drivers in the Los Angeles region. Stop by one of our dealerships to test drive a coupe, sedan or SUV and find your favorites. Then, give us a call to schedule a test drive or two!