An Update On Our School Garden Project
Gardening is like food for the soul, Alisha Auringer who heads up LAcarGUY's Green Team took members of the group to see the garden's progress since the initial planting mid-December. No one was sure what they would find after the extreme weather pattern of scorching hot days followed by cold days that the area has experineced recently. Luckily, there were a few rainy days thrown in there. Everyone couldn't help but wonder if global warming was messing around with our garden.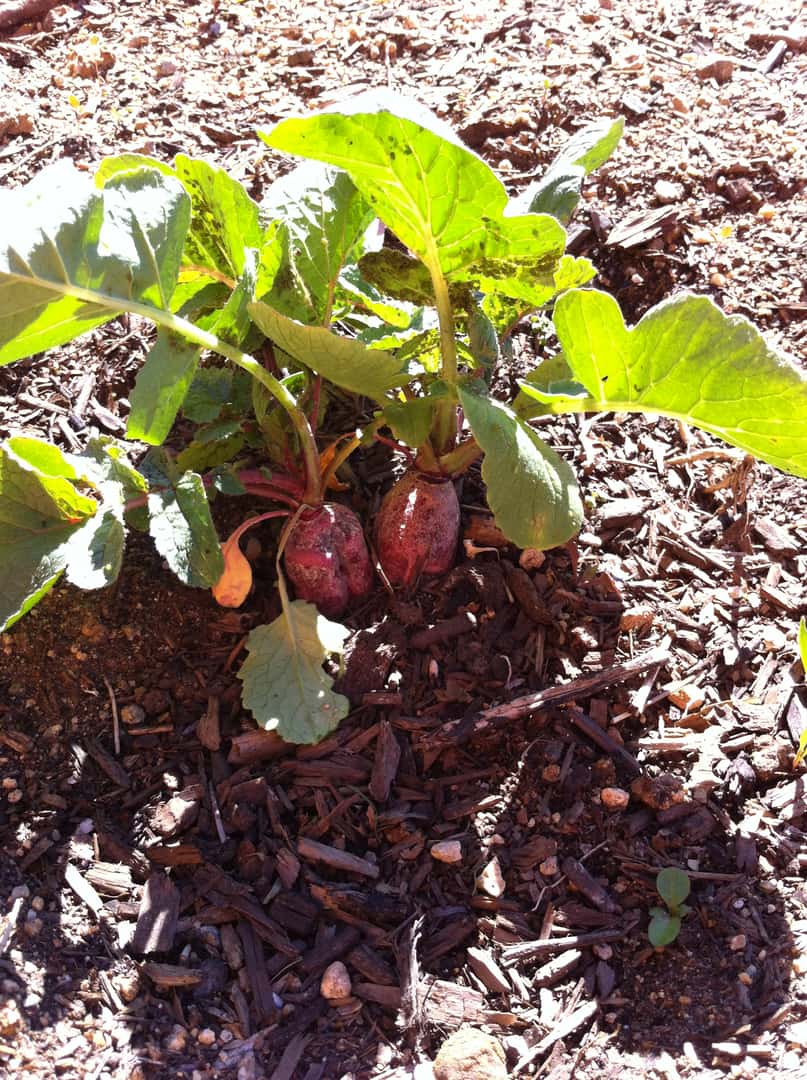 Happy and relieved the team saw the radishes popped up and are looking delicious! The carrots, peas and peppers are slowly coming along.
The team delivered a rain barrel to assist with the watering, and did a rain dance to speed things along!