Is GAP Insurance Worth It?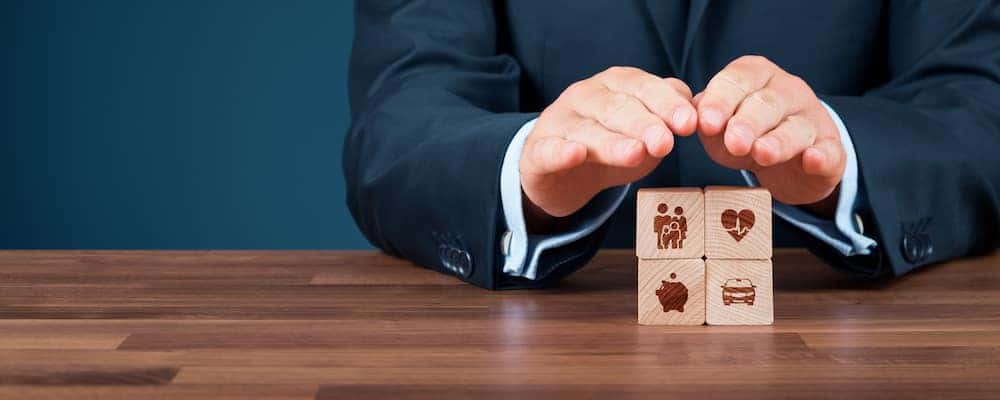 Is GAP insurance worth it if you're already protected by liability insurance, comprehensive insurance, and other types of coverage? The short answer is yes! GAP insurance helps to protect you in times when you're at risk of ending up underwater on a car loan. Since no one wants to make payments on a car they can no longer drive, we recommend GAP insurance to almost all of our drivers.
What is GAP Insurance?
GAP stands for Guaranteed Asset Protection. It's conveniently named, because its purpose is to cover the gap between the amount you owe on your car loan and the amount that the car is actually worth. It's important to note that it works with both leases and loans.
Do I Need GAP Insurance?
Is GAP protection worth it? We think so, and both consumers and industry experts tend to agree. Here's why most drivers near South Bay and Santa Monica believe that GAP insurance is a smart investment:
Depreciation happens the moment you leave the dealership. Lease agreements and loan values only go down as you make payments.
An accident can occur at any moment. If depreciation lowers the value of your vehicle below the lease or loan balance, you're almost always on the hook for the difference.
GAP insurance is very affordable and easy to obtain! The truth is that it's so affordable, there's no reason to pass.
Are you still wondering, "Do I need GAP insurance?" Although it isn't required by law, you do need GAP insurance if you want to eliminate the risk of making two car payments at the same time.
How Do I Buy GAP Insurance?
Now that you've answered the question, "Is GAP insurance worth it?" you're probably wondering where you can acquire this protection for yourself! Try these locations first:
Ask your regular insurance provider if they offer GAP insurance. You might be able to acquire the protection for as little as $20 per year.
If you're buying a new or used car, you might be able to acquire GAP protection for a small one-time fee.
Specialized GAP insurance companies do exist. Sometimes it pays to shop around!
With Finance and Insurance, LAcarGUY Has Your Back!
Would you like to learn more about how the car financing process works? Maybe you're wondering if you can finance a car with low credit? Either way, we have you covered.
Check out more of our car buying tips or calculate your monthly payments online! If you still have questions, contact our dealership today! We're always happy to pass on great advice to our friends and neighbors near Los Angeles.