LAcarGUY and Toyota Santa Monica Auction off Prius c at Heal the Bay Event
LAcarGUY's Toyota Santa Monica and Fisker Santa Monica sponsored Heal the Bay's the ultimate beach party celebration at their annual Bring Back the Beach gala benefit on May 17, 2012 at The Jonathan Beach Club in Santa Monica.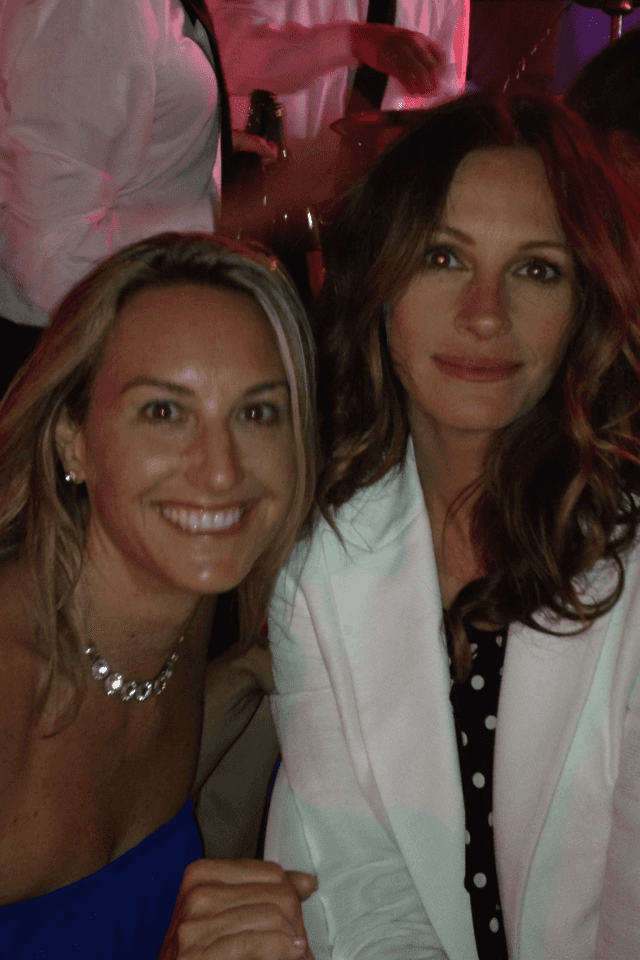 This evening recognized the eco-accomplishments of this year's honorees: past president and chief operating officer of Hilton Hotels Matt Hart, director of photography Danny Moder and actress Julia Roberts, and actress Amy Smart.
We relaxed with our toes in the sand, mingled with leaders from Southern California's environmental, political, business and entertainment leaders who all share our love for the beach and dedication to the ocean protection. It was a fun-filled evening under the stars to celebrate the honorees and support the mission of Heal the Bay.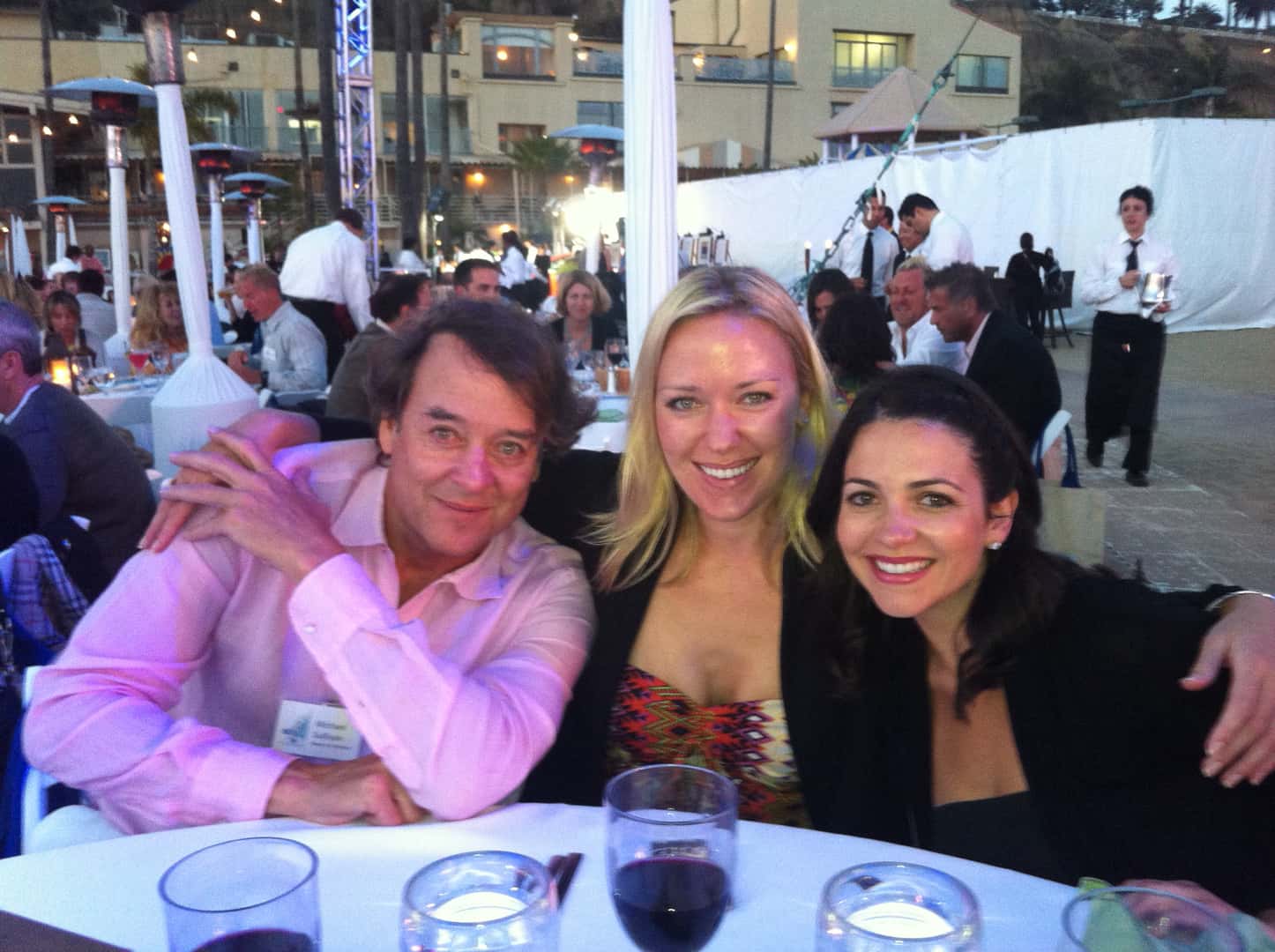 Toyota Santa Monica auctioned a 2012 Prius c raising over $25k for Heal the Bay.  LAcarGUY is also a sponsor of Heal the Bay's Annual Beach Report Card.