LAcarGUY Proudly Sponsors SBC's Industry Achievement Awards
The inaugural Sustainable Business Council's Industry Achievement Awards will be held at Lexus Santa Monica on April 18th, 2012, which coincides with Earth Day. The goal of these awards is to showcase Southern California's sustainable business community who are a vital part of the state's overall economy. These awards will provide an opportunity to salute individuals and businesses for their sustainable contributions to the marketplace and the community.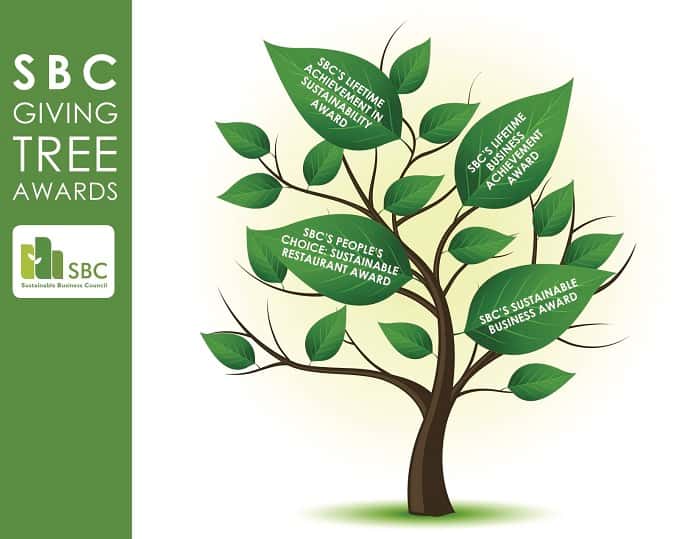 The following SBC Industry Achievement Awards will be presented:
SBC's Lifetime Achievement in Sustainability Award
SBC's Lifetime Business Achievement Award
SBC's People's Choice Award: Inaugural Category: Sustainable Restaurants
SBC's Sustainable Business Award
The evening's festivities will feature:
Networking opportunities with sustainable business leaders.
Sustainable restaurant food tasting as part of the People's Choice Sustainable Restaurant Judging.
Sustainable wine tasting.
Inspirational special talks from SBC's Lifetime Achievement Award recipients.
An awards ceremony for the inaugural award recipients.
Delicious dessert buffet and libations.
Raffle draw for special Lexus-hybrid weekend getaway.
Drive and rides of the latest hybrid vehicles from Lexus.
And some yet to be publicly announced surprises!
For more information, contact info@sustainablebc.org and for ticket information, click here.