Toyota of Hollywood Provides Prius' For Three Hollywood Starts To Attend 2011 EMA Awards
Toyota Hollywood will be providing three Black Prius' for the 21st Annual Environmental Media Association awards October 15th at the Warner Brother's lot. We will be driving Emmanuelle Chriqui, Perrey Reeves and Constance Zimmer.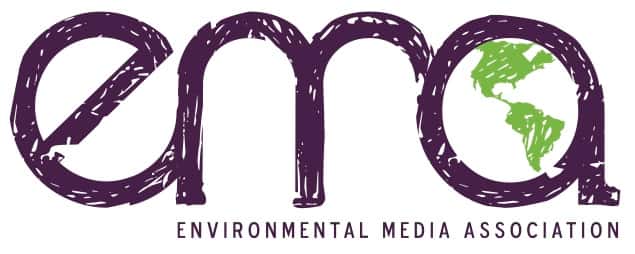 Emmanuelle loves the Prius, as she has purchased two from Toyota Hollywood already!
Providing Prius' is something we at Toyota Hollywood do every year! We love to drive celebrities to events like the EMA Awards, however we did not know who we were actually driving to the event this year until Wednesday night!
The annual EMA Awards honor film and television personalities, productions, musicians and musical tours that convey environmental messages in the most creative and influential ways. Since 1991, the EMA Awards has been the only program solely devoted to celebrating the entertainment industry's environmental efforts. A pioneer in linking the power of celebrity to environmental awareness, it was EMA who invented the 'green carpet,' launching the concept of taking a hybrid or alternative fuel vehicle, not a limo, to the annual Awards show.